Sun Life and Manulife found to be in early days of implementing net zero plans, with major gaps remaining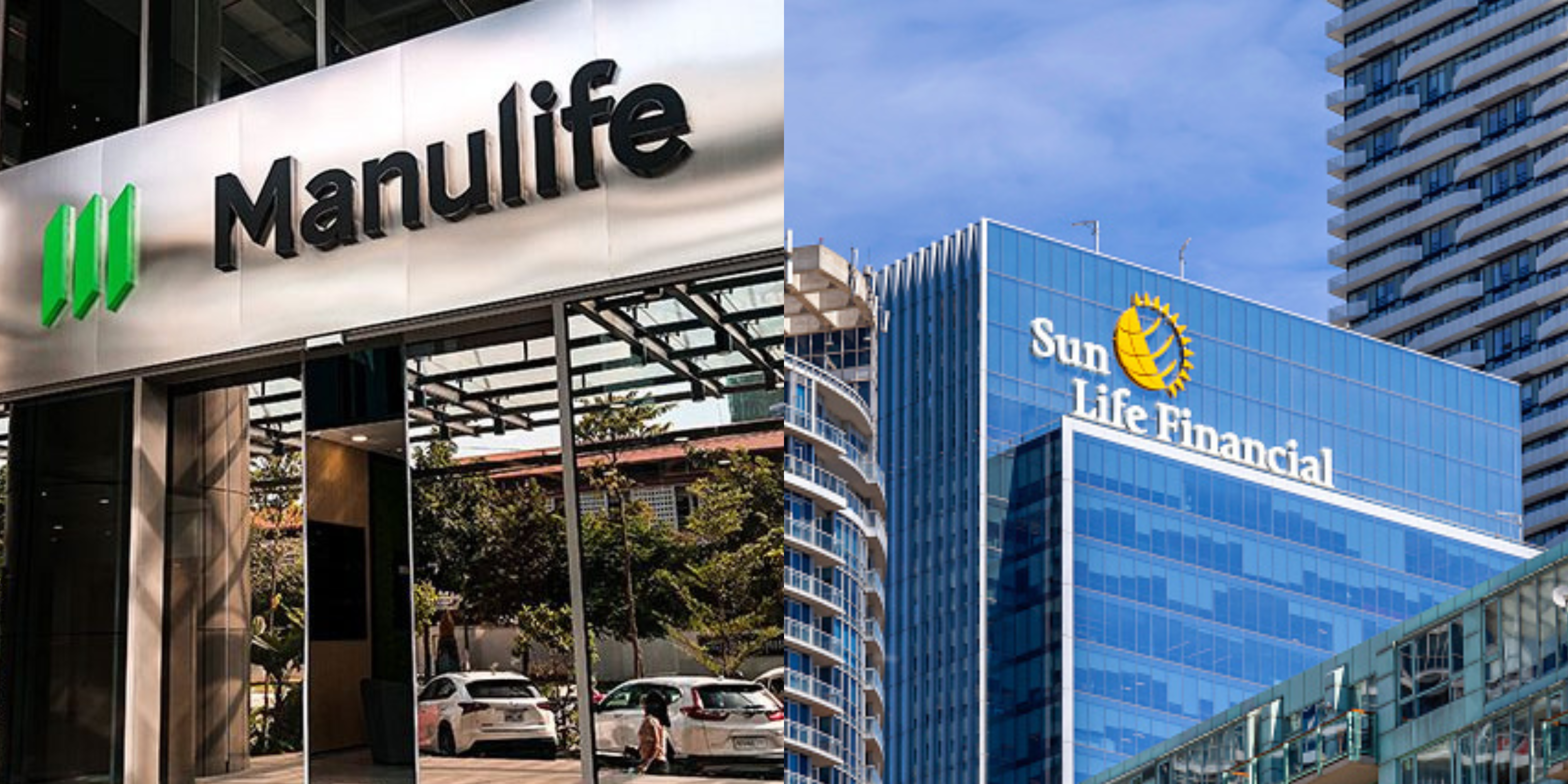 (September 21, 2022; Toronto, Canada) Today the shareholder advocacy group Investors for Paris Compliance released the report Insuring the Climate Crisis which documents the financed emissions of insurance giants Sun Life and Manulife and their efforts to date to achieve net zero in their investment portfolios.
For the first time the report publishes an independent estimate of the financed emissions of Sun Life and Manulife, conducted by the Amsterdam-based research organization Profundo using proprietary financial databases. The analysis arrived at 222 million tonnes of carbon dioxide equivalent for Sun Life's financed emissions and 277 million tonnes for Manulife.
For comparison, the combined emissions of Ontario and Quebec are 226 million tonnes. Added together, Sun Life and Manulife's financed emissions are equivalent to three quarters of Canada's national emissions.
"We are pleased to see Sun Life and Manulife commit to achieving net zero in some or all of their portfolios," said Kyra Bell-Pasht, Director of Policy and Research with Investors for Paris Compliance. "Critical now is that these companies report on the size of their emissions exposure, set science-based interim reductions targets, and take credible action to achieve them."
Earlier this year the Canadian government released a national assessment on climate and health which outlines how climate change is already having significant negative impacts on the health of Canadians and highlights how these health risks will increase as warming continues. An example of these impacts is the 2021 heat dome that killed 619 people in BC. Health and life insurance companies are on the front lines of these impacts, yet continue to invest heavily in fossil fuels. For example, Sun Life and Manulife are the number one and three Canadian investors in coal, respectively.
The report draws on international guidance to arrive at a set of best practices for net zero asset management and assesses Sun Life and Manulife against them. The best practices are:
Measure and report financed emissions, including scope 3, where material.
Set medium-term financed emissions reduction targets in line with climate science.
Implement strategies to meet targets, including:

Establish fossil fuel phase-out policies.
Establish escalating engagement strategies.
Invest in climate solutions.
Align public policy lobbying with net zero.
Both companies are assessed to have major gaps in meeting these best practices. "The climate crisis poses massive risks to insurance companies who are on the front line of managing impacts and costs," said Matt Price, Director of Corporate Engagement with Investors for Paris Compliance. "Investors want to see that insurance companies aren't making this problem worse by enabling more emissions via their financing activities."
Investors for Paris Compliance works with investors to hold Canadian publicly-traded companies accountable to their net-zero promises. The organization represents investors or takes financial positions in select Canadian companies and undertakes a thorough analysis of their net-zero plans. They engage companies and other investors to improve accountability, including filing shareholder resolutions where appropriate.
-30-
The report is available here: Sun Life & Manulife's Financed Emissions
For additional information contact Kyra Bell-Pasht, Director of Research and Policy at 'kyra at investors4paris dot com' or Matt Price, Director of Corporate Engagement, at 'matt at investors4paris dot com.'